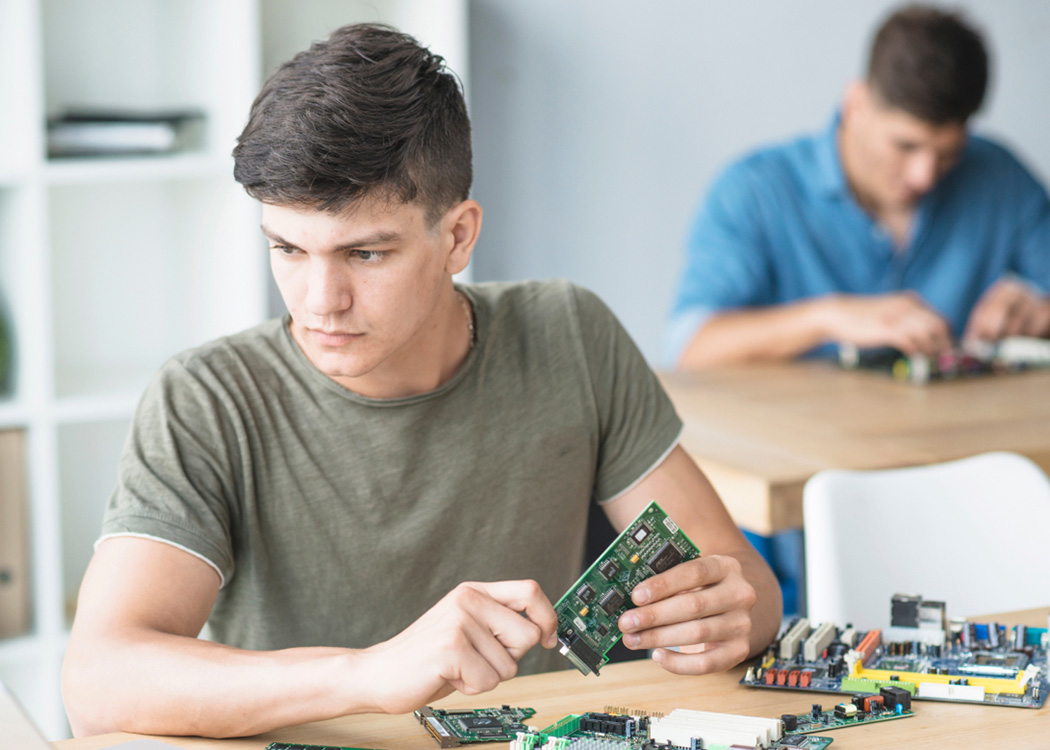 About Course
Hi! Welcome to Certified Graphic Design with Free Project Course, the only course you need to become a BI Analyst.
We are proud to present you this one-of-a-kind opportunity. There are several online courses teaching some of the skills related to the BI Analyst profession. The truth of the matter is that none of them completely prepare you.
Our program is different than the rest of the materials available online.
It is truly comprehensive. The Business Intelligence Analyst Course comprises of several modules:
Introduction to Data and Data Science
Statistics and Excel
Database theory
SQL
Tableau
These are the precise technical skills recruiters are looking for when hiring BI Analysts. And today, you have the chance of acquiring an invaluable advantage to get ahead of other candidates. This course will be the secret to your success. And your success is our success, so let's make it happen!
Here are some more details of what you get with The Business Intelligence Analyst Course:
Sounds amazing, right?
We love teaching and we are really excited about this journey. It will get your foot in the door of an exciting and rising profession. Don't hesitate and subscribe today. The only regret you will have is that you didn't find this course sooner!
Who this course is for:
Beginners to programming and data science
Students eager to learn about job opportunities in the field of data science
Candidates willing to boost their resume by learning how to combine the knowledge of Statistics, SQL, and Tableau in a real-world working environment
SQL Programmers who want to develop business reasoning and apply their knowledge to the solution of various business tasks
People interested in a Business Intelligence Analyst career
Show More
What Will You Learn?
Build, test, and deploy web applications with Node .js, Express, React, MongoDB

Build a voting and shopping app with MERN stack

Create backend APIs using Node .js and interact it with React frontend

Communicate from a server to the client with EJS

Learn how to use the four common HTTP requests

Work with WebSockets and Socket .io to create a messaging app